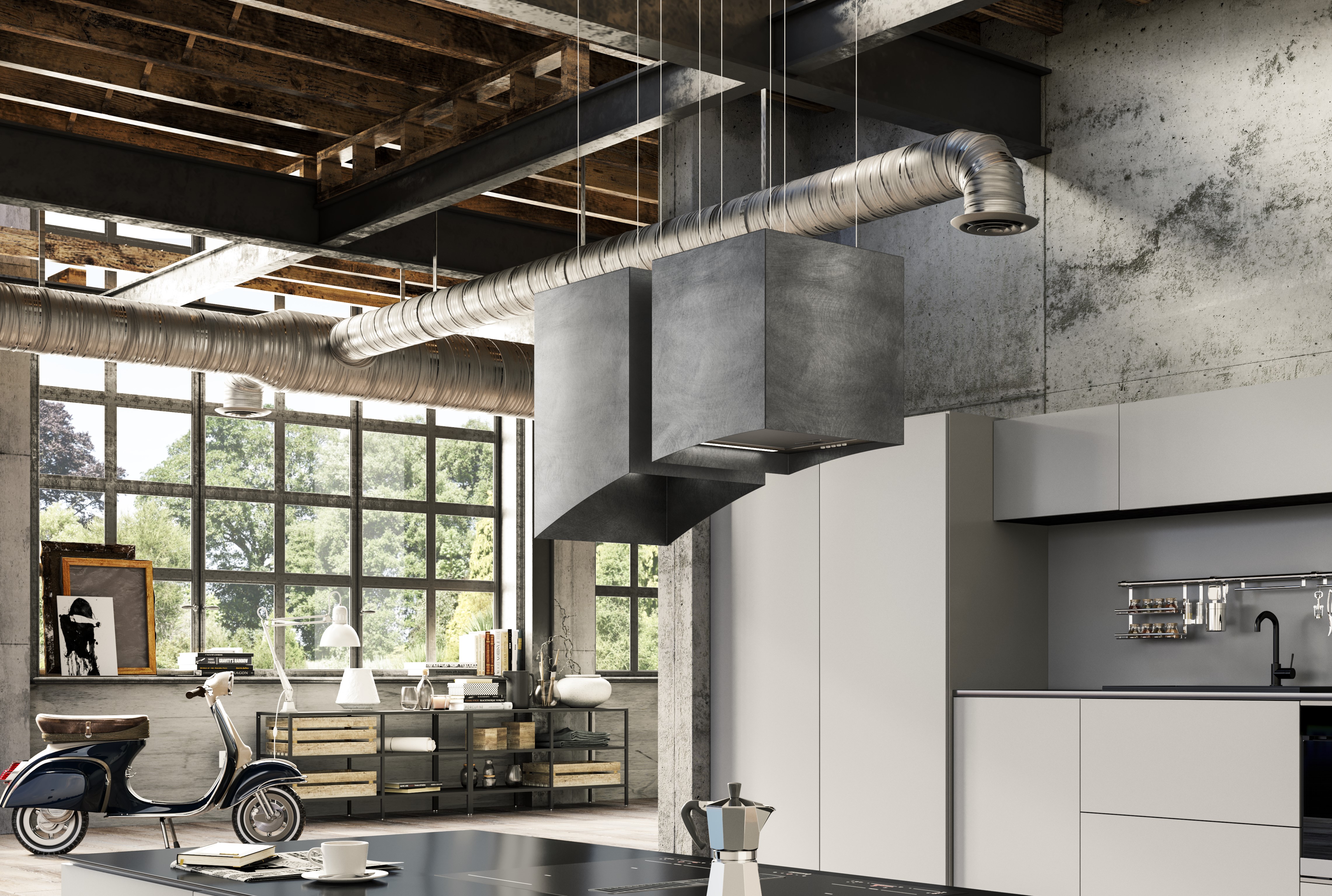 You always get more than just the delivery of quality products and service from us: we are also a reliable partner, problem solver and inspirer. Not to mention the extensive international partner network.
Four reasons to choose CC & Co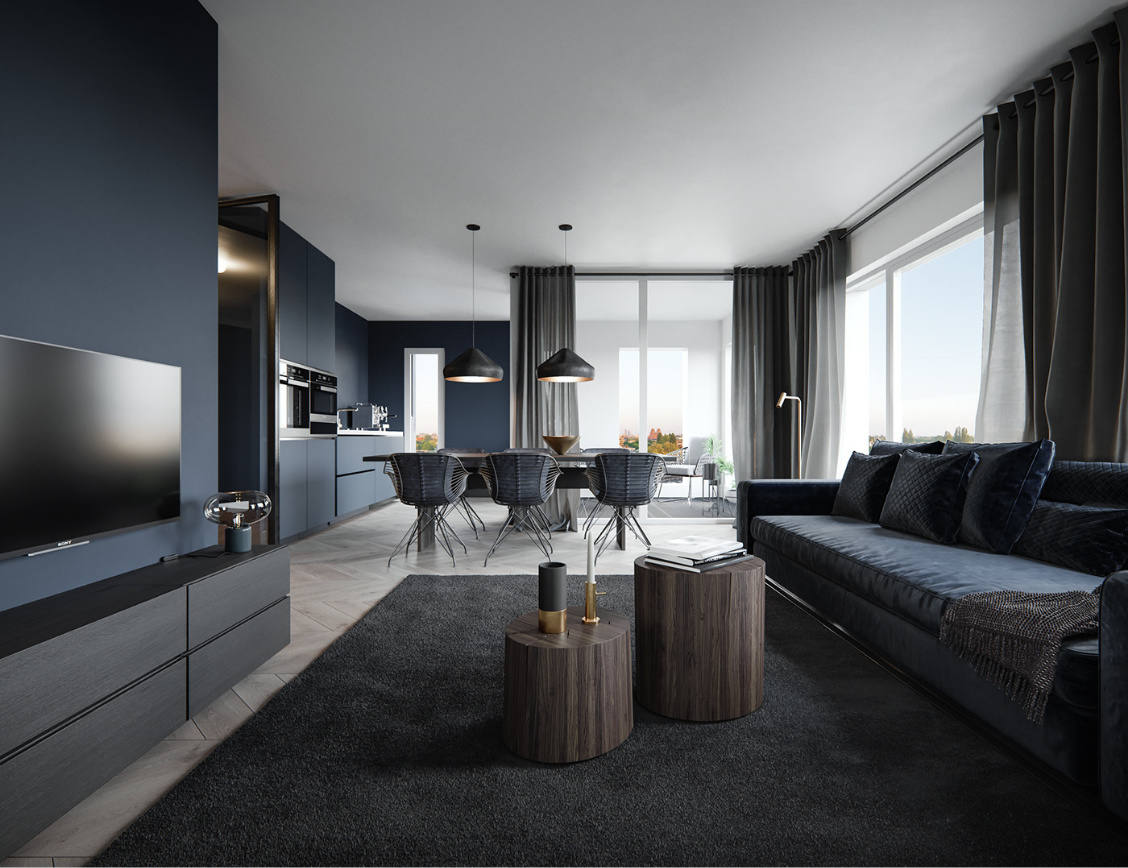 Comprehensive and high-quality selection from one supplier
Our international partner network guarantees the highest quality and most comprehensive range of materials and colors in the industry for furniture, kitchen and interior components. You will get everything you need quickly, easily and reliably.
More than a supplier of products
Our operation is characterized by a genuine interest in our partner. We want to help and develop together with our partners. Active communication and an open conversation culture builds trust.
Our professionalism to help
The professionalism brought by decades of experience is always available to our partners. With our expertise, we provide support and security for designers. Our partners are always on the cutting edge of new trends in the industry. Behind everything is always hard work and open-minded enthusiasm for something new.
Ecology guides our operations: You get everything you need in an environmentally friendly way from one place. Our CC & Green collection products pay special attention to ecological values and sustainable development.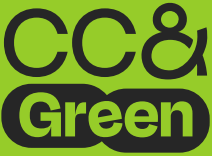 Questions about our products?
For product-related matters and additional information, please contact:
+ 358 (0)44 723 5542
CO-WORKING FOR SUCCESS

IDEAS COME FIRST

ALWAYS COMMUNICATING